MOBILE APPLICATIONS
Cyberone Systems are experts on end-to-end mobile application development for consumer-facing and corporate environments.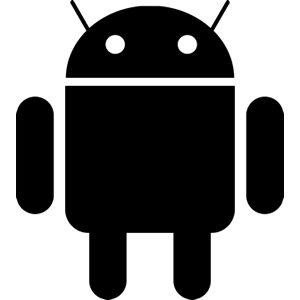 Custom apps from the ground up, taking advantage of all the features that make Android the world's most popular mobile platform.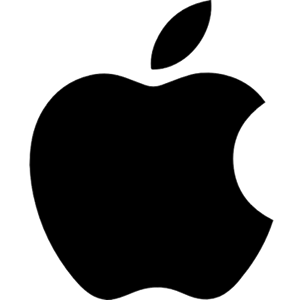 Great iPhone and iPad apps with a focus on user experience, functional design and codebase performance.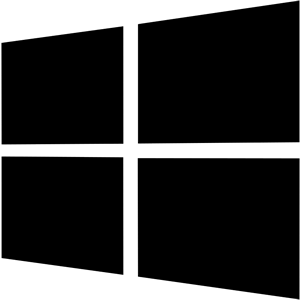 Tap into the power of a common Windows kernel, file I/O stack and app model provided by Windows 10.
Not just apps but great mobile experiences
To cover of all dimensions of the mobile app solution's quality, our developers focus on: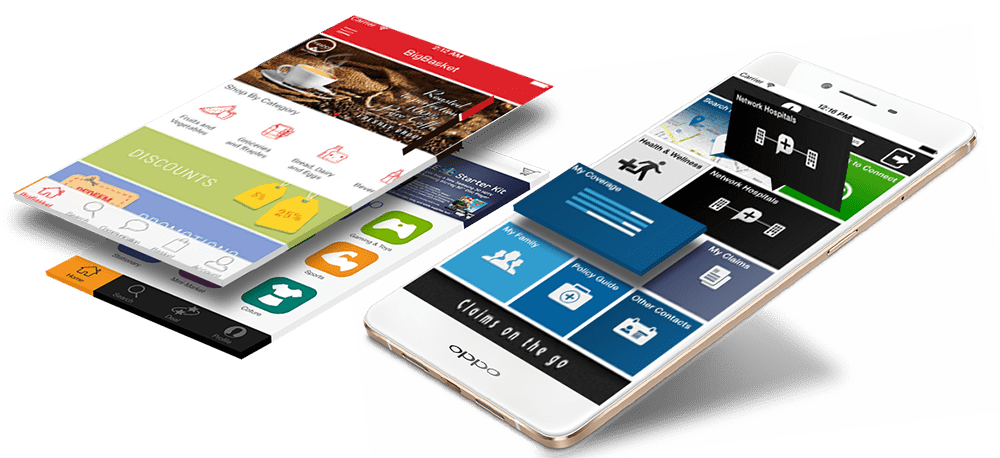 User Experience Design:
A pleasing and easy to use interface is the cornerstone of a good mobile app.
Cross-Platform Usabiltiy:
We design for all the popular mobile platforms and mobile-enabled technologies.
Scalability and Interoperability:
A good app needs to take into account technological advancements at any point in the future.
Security and Compliance:
Security and compliance considerations must be taken into account during development.