ENTERPRISE SOFTWARE SOLUTIONS
Your business needs a reliable enterprise software solution to support your many operations. It needs to scale, coordinate other software and mobile apps, incorporate advance technology, and provide cover for an extensive list of other objectives. Cyberone Systems has many years of experience, the right tools and technologies to create such demanding custom software.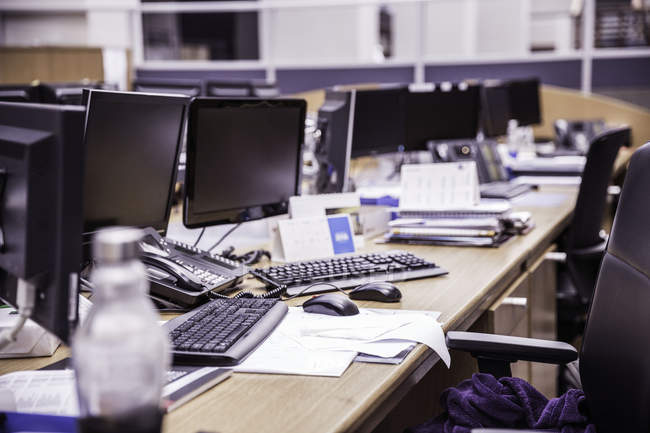 CUSTOM ENTERPRISE SOFTWARE DEVELOPMENT
Cyberone Systems has the team which helps you design and implement custom enterprise apps that automate versatile organizational and client-centric workflows. We create software solutions from scratch or tune the up and running systems to smoothly embed them into your IT landscape.
ENTERPRISE APPLICATION INTEGRATION
We help you put together scattered enterprise applications to achieve business process continuity, data integrity and barrier-free collaboration. By integrating enterprise solutions, we ensure that the entire software environment is flawless and secure..