CONTACT US
Feel free to ask us about any of our services.
We're happy to help.
Thank you for your interest in our services. Please call (02) 8203 3736 or fill out the form and we will get back to you promptly regarding your request.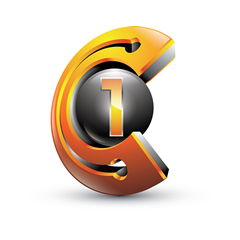 "Providing outstanding IT services and support.."
Cyberone Systems was initially founded to provide help desk support for a few customer workstations and servers. Since then, Cyberone Systems has grown into a full solutions IT company that provides outstanding IT services and support.
With more than 25 years experience combined in the IT industry, we can service all your IT needs ranging from help desk support, procurement/development of IT hardware and software, network configuration and system optimisation.