WHAT IS
Fit
mation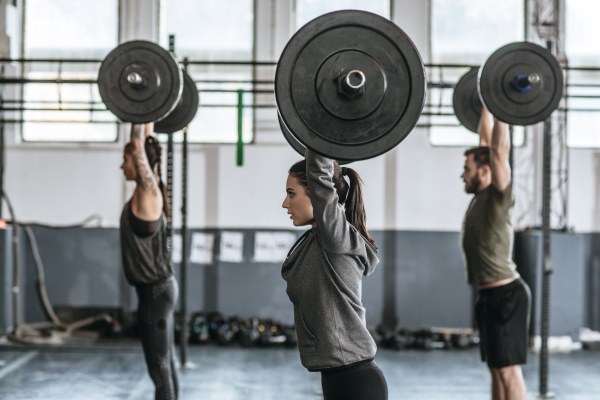 Fitmation is an easy-to-use gym and health club membership management software designed to save you time and effort in running a gym or health club.
Organizing and maintaining membership details are now simple and straight forward with the intuitive user interface. With the accounting feature, staff can link member accounts with their monthly payments and keep track of membership status. Fitmation can link a customer with multiple locations easily in conjunction with their network so staff can cross reference data.
Designed to fit clubs of all sizes, Fitmation has a full booking system, point of sale, website integration, billing integration, a mobile app for staff and members, online booking for clients. It has all you need to more efficiently run your gym.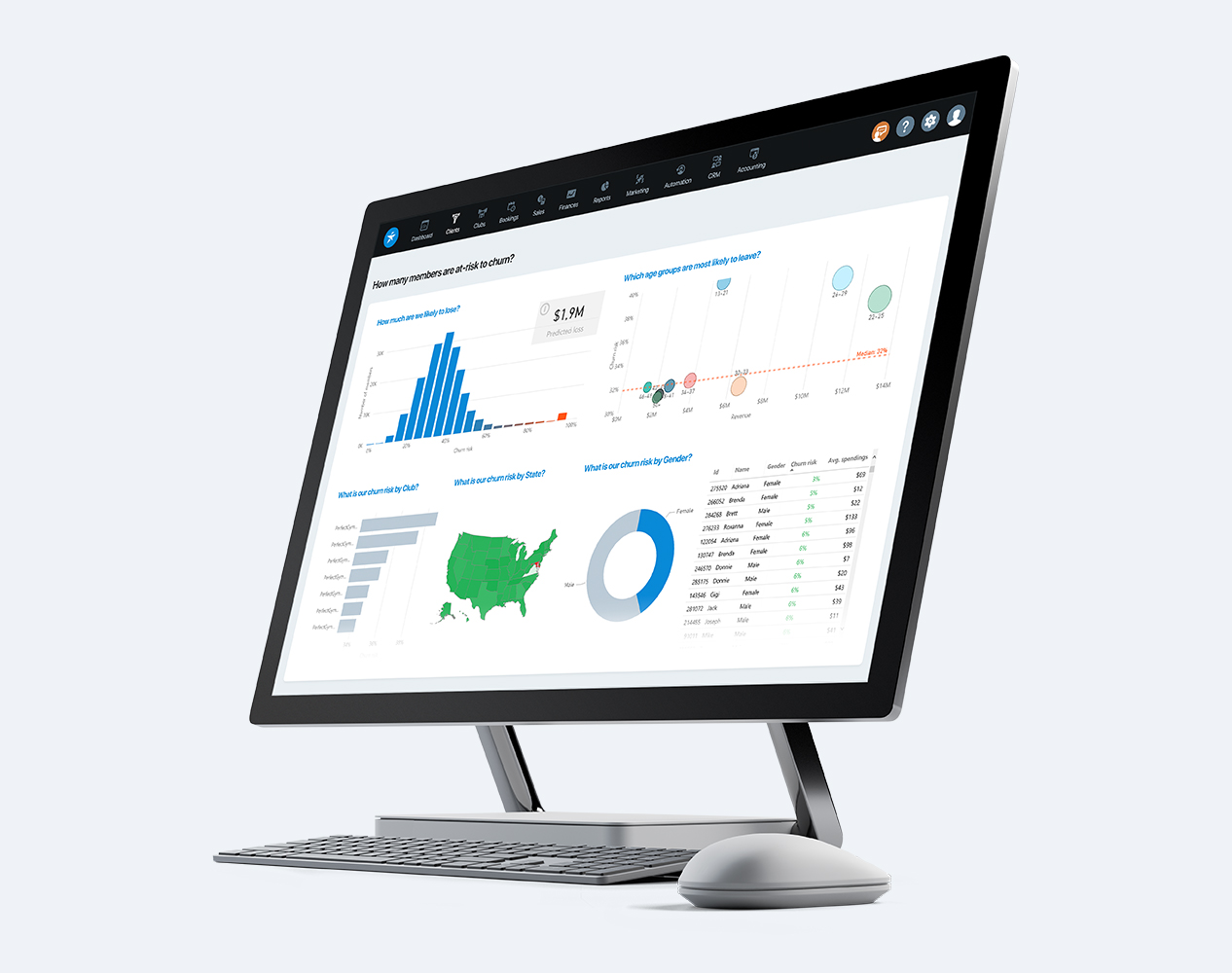 With
Fit

mation

you can:
Check-in and register gym members
Sell a variety of membership plans
Process EFT, recurring payments, credit cards
Print billing, membership,financial reports
Create mailings, send emails & print labels
Password protect sensitive data